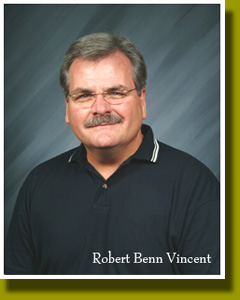 Thirty-Fifth Anniversary Roast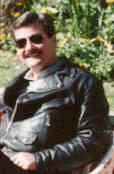 Robert Benn Vincent, Sr.
Grace
4900 Jackson Street
Alexandria, Louisiana
71303-2509

Phone: (318) 445-7271
I am the pastor of Grace in Alexandria, Louisiana.
Our church oversees Grace Christian School, a school with just under five hundred students, pre-kindergarten through the twelfth grade.
On October 13, 2009
Our Tenth Grandchild Was Born
Elijah Rain Uhl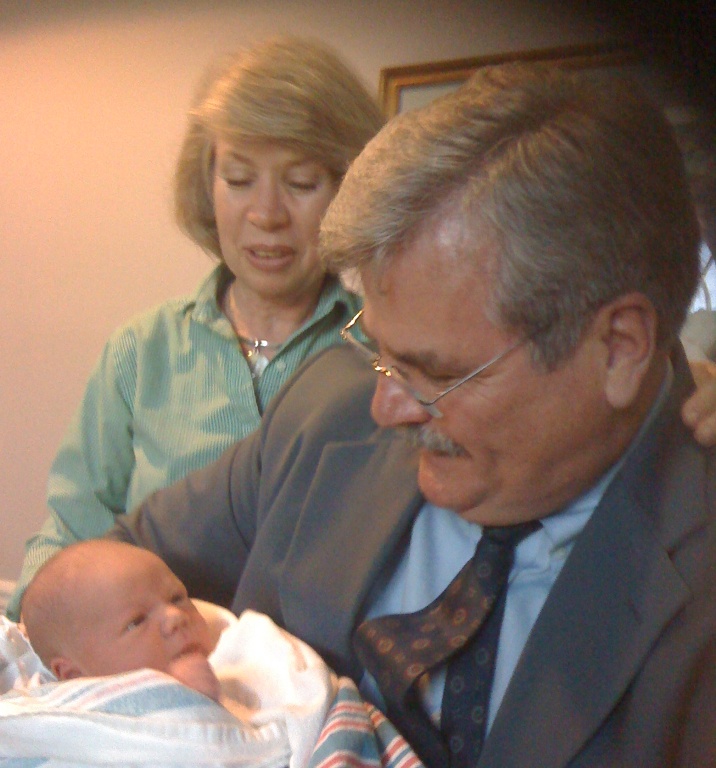 Our Ninth Grandchild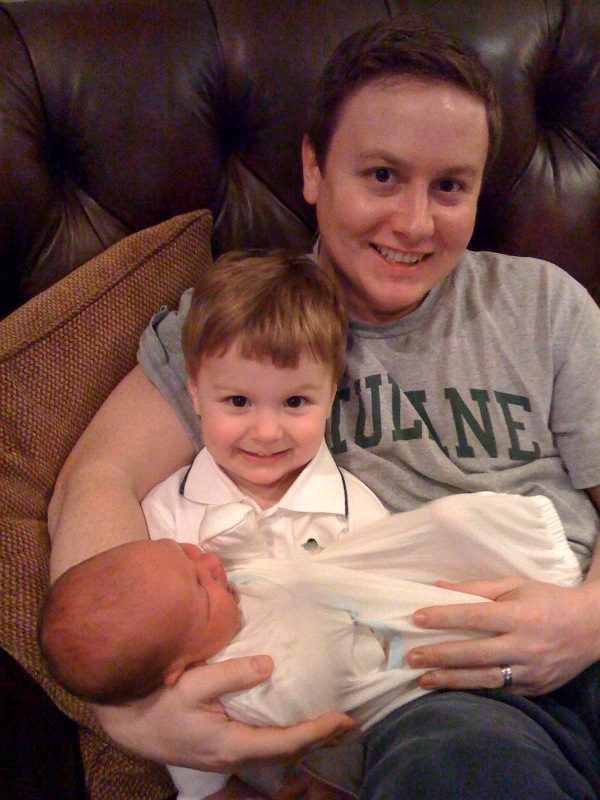 William Robert Benn Vincent
With his Dad and Big Brother Noah
Noah Vincent Abducted by the Easter Bunny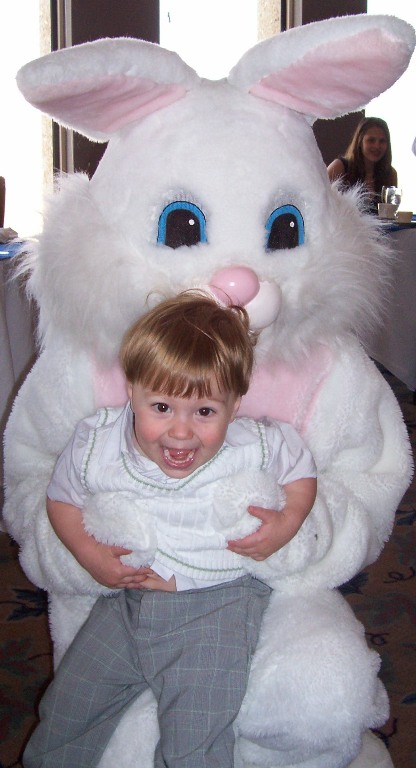 Sandy and I attended a formal banquet in December 2007, the Central Louisiana Business League Gala.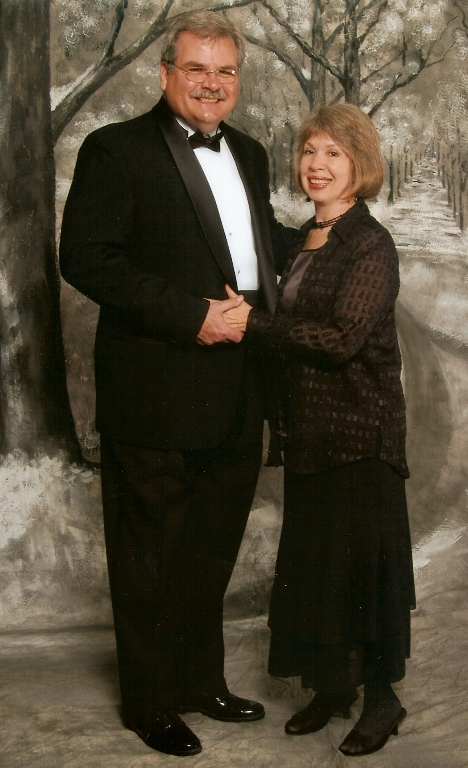 I was the first non-African-American to sit at the head table and give the invocation.
In September of 2003, Sandy and I traveled to Alaska as a delayed celebration of our thirty-fifth wedding anniversary.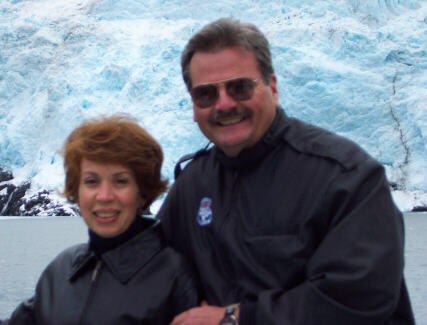 Here we are on a boat in front of a glacier.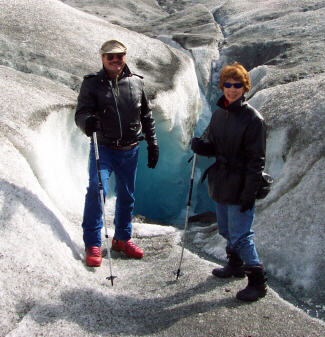 Here we are after having taken a helicopter to the top of a glacier for a hike.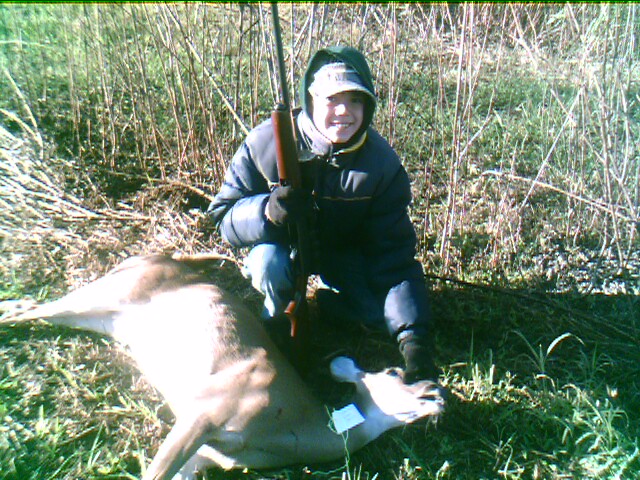 This is our oldest grandson, Wilder. Wilder was born in Alexandria, but he now lives in Opelousas. On Saturday, October 27, 2007, Wilder killed his first deer. Look at those eyes! Wilder has now truly become a Louisiana Wild Man. Me? I quit hunting over four decades ago.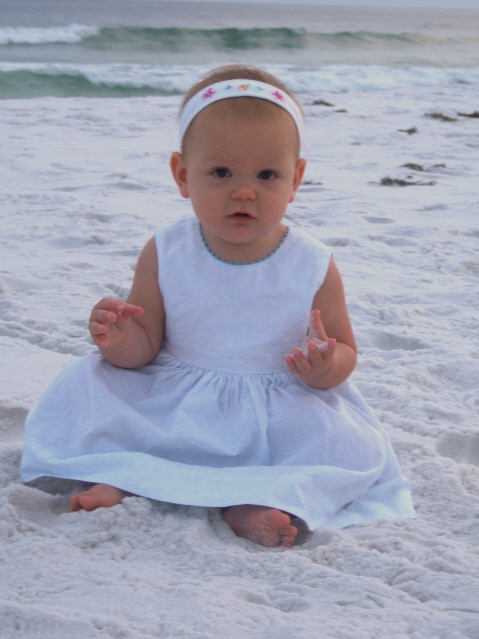 Our Youngest Granddaughter, Zoe Uhl, at Destin, Florida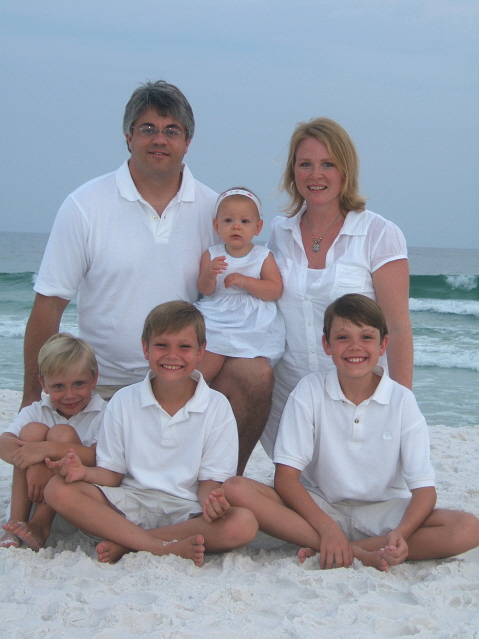 With her Whole Family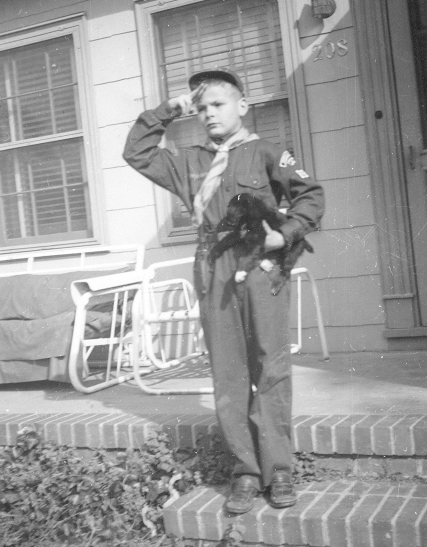 Yours truly in 1955