Site Links:
Why I Believe in God and the Bible
How I Changed my Mind About the Bible
Should a Christian Serve in the Military?
Taking Ourselves too Seriously
Reflections Other than Bible Studies

Christianity and the US Constitution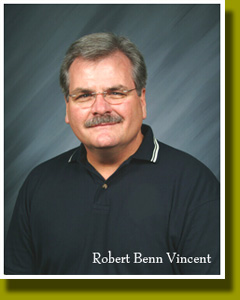 Thirty-Fifth Anniversary Roast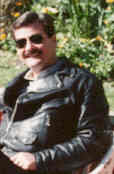 In September of 2003, Sandy and I traveled to Alaska as a delayed celebration of our thirty-fifth wedding anniversary.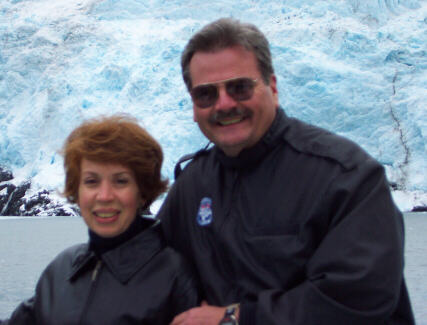 Here we are on a boat in front of a glacier.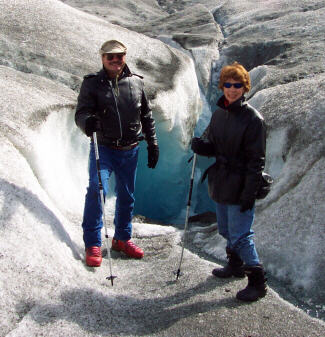 Here we are after having taken a helicopter to the top of a glacier for a hike.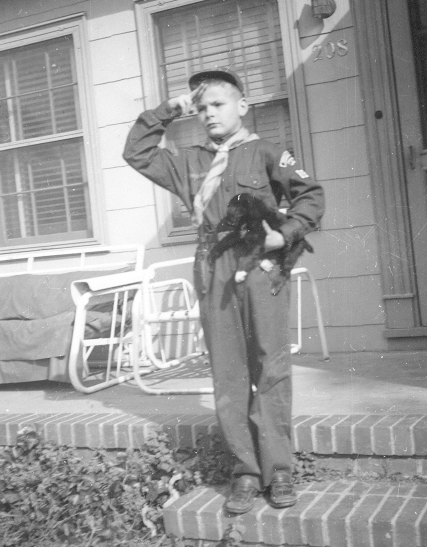 Yours truly in 1955