Benn is our fourth child and oldest son. He graduated from Grace Christian School in 1996 and won a scholarship from Tulane University in New Orleans. After graduating with honors from Tulane College in 2000, he entered the Paul M. Hebert Law Center at Louisiana State University in Baton Rouge, from where he graduated with honors in 2003. He is married to Amanda Martin. He is an attorney in Baton Rouge, with the firm of Kean Miller.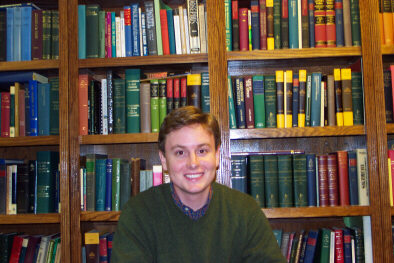 On October 10, 2003, he was admitted to the Bar at a swearing in ceremony held at the Pontchartrain Center. The keynote speaker was Justice Jeannette Theriot Knoll, Associate Justice of the Louisiana Supreme Court. Below is a photograph of Benn shaking hands with Mrs. Knoll, while Sandy and I look on.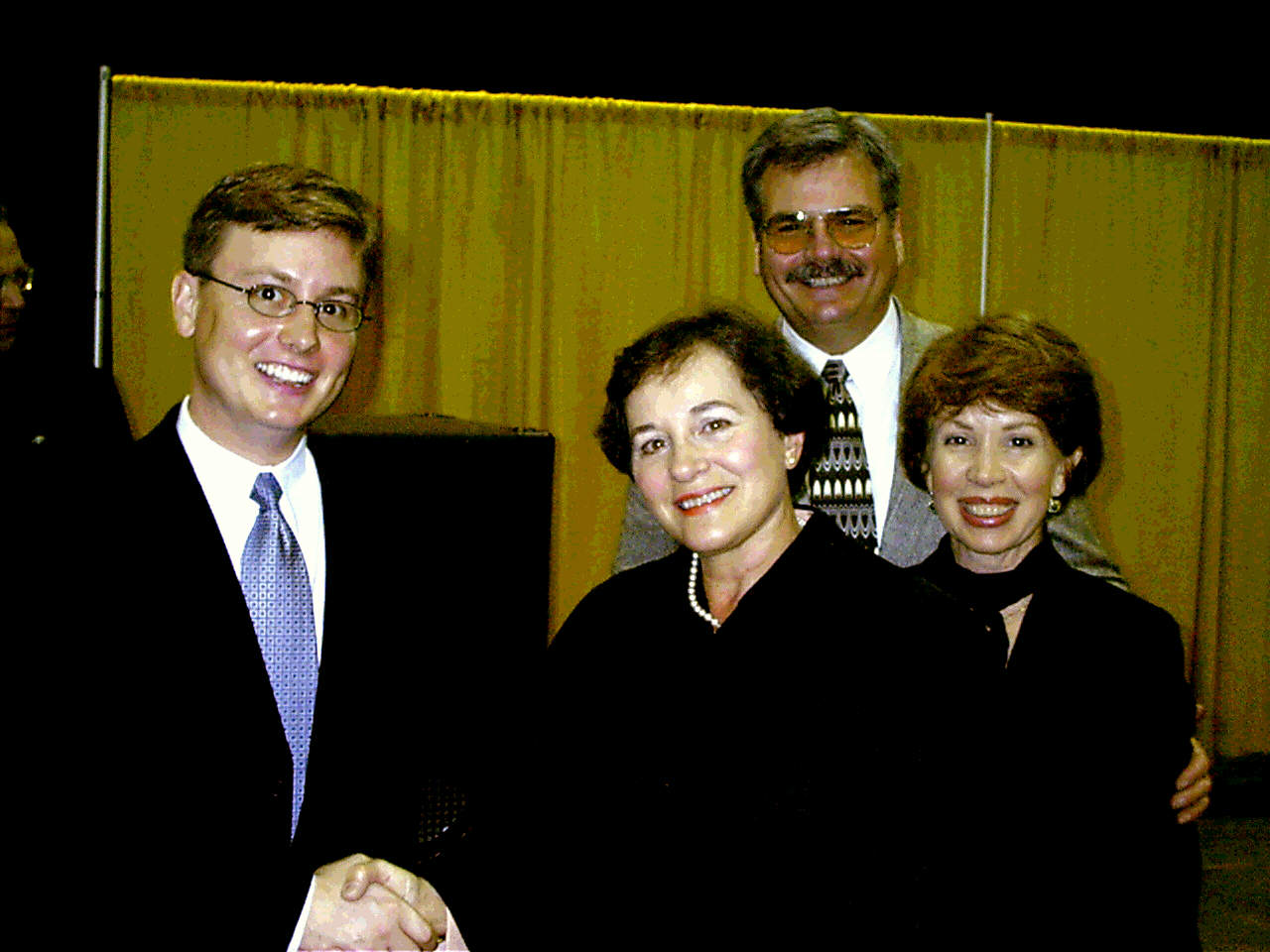 After the ceremony our family joined the families of two of Benn's friends at Drago's Seafood Restaurant and Oyster Bar in New Orleans to celebrate our sons' success. Here is a lunch time shot of the three of us, along with Benn's good friend from Tulane days, Bob Fraser. Bob and his wife Jenny are involved in the Desire Street Mission in New Orleans. On May 24, 2000, during a trip to Mazatlan, Mexico, celebrating their graduation from Tulane, Bob and Benn rescued three women from drowning in the Pacific Ocean. Bob almost lost his life in the process.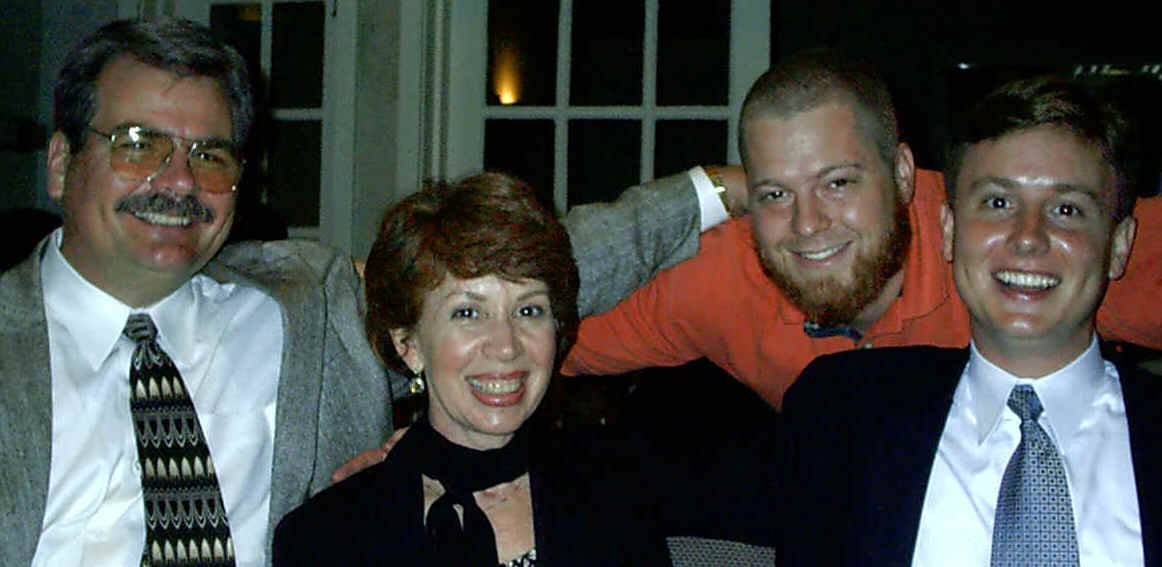 Benn bought his first car after completing his law school exams, a used, Mitsubishi Eclipse Spyder. His brother Andrew spotted this car, and Benn bought it the next day.