On January 9, 2004, the Ouxouiga Lodge of the Order of the Arrow held its last banquet as a separate lodge. During the weekend of March 5-7, 2004, we will celebrate the Sixtieth Anniversary of the Ouxouiga Lodge along with the Fiftieth Anniversary of Camp Attakapas at Camp Attakapas.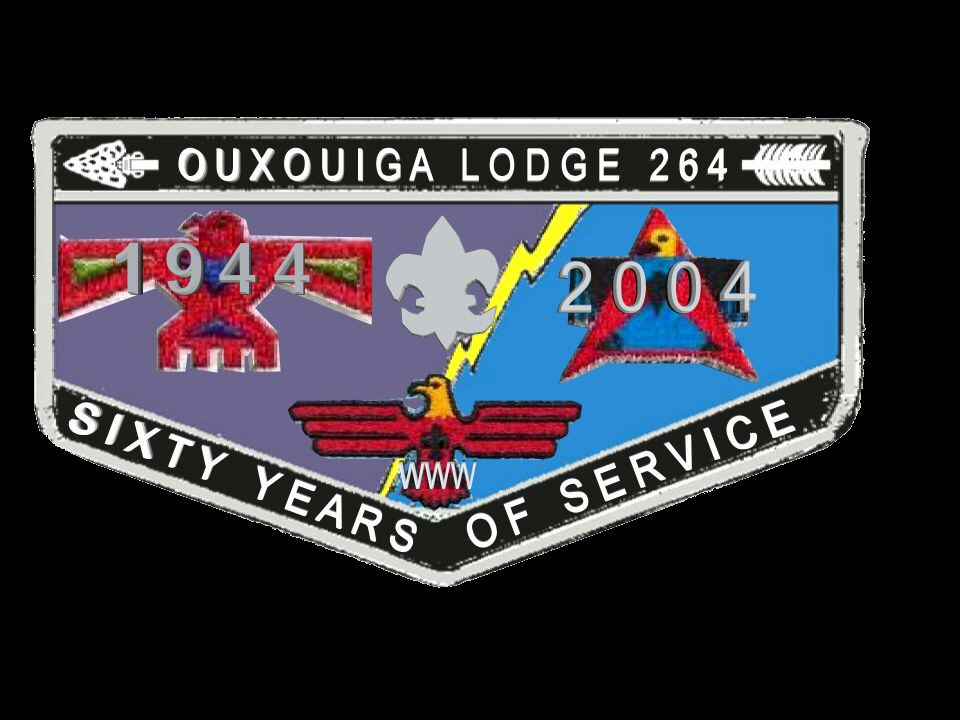 In the coming year our lodge will merge with the Comanche Lodge. This will complete the merger between the Ouachita Valley and Attakapas Councils, which was begun in 2003. We are now the Louisiana Purchase Council.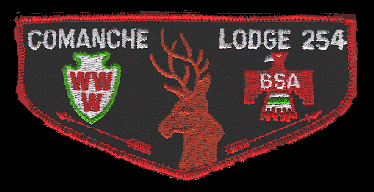 The Ouxouiga Lodge has had great leadership over the years, and we have a number of Vigil members of the Order of the Arrow. Here are some items of memorabilia.
2003 was a year of enormous change for the Scouts and Scouters of the old Attakapas Council. We lost a number of key volunteers:
If I have left anyone out, please let me know.
Thanks,